Lava Ranch was a gated community....

Key for some access IS required!

Property Owners were responsible to make sure that Friends, Family and Contractors are able to get both On and Off the Mountain.
....

!!!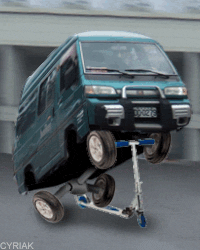 <!gas-full-empty.jpg> <!cabin4-sm.jpg> <!GAS-Fun.gif> <!dog-yoyo.gif> <!lava_roads.jpg> <!moose 128-sm.jpg> <!IMG SRC="GAS-Fun.gif"> <!IMG SRC="IMG_0164-sm.jpg>
... SHARING ...


This site was put together for the use of Lava Ranch Property Owners and Friends, as a
gathering place for the exchange of INFORMATION ... Enjoyable, Informative, and Important.
~~~~